Stichting Double Vision
aims for empowerment of people on welfare by giving them more insight in their own abilities and thus strengthen their self-confidence, so that they may find their way to (further) participation in the society. About us
Vision
We are convinced of the fact that more insight in your own abilities contributes to personal development and empowers people, enabling them to get more out of themselves. Read more...
Our mission
Double Vision wants to support people in taking control over their live. The government expects from people an increasing self-sufficiency and a contribution to the society. Mission

Testimonials
Zahra
participant
It was a nice experience that I had with my fellow students. I really become stronger as a woman, brave and not afraid for the future. I hope to do such a thing once again. This course has helped me to be strong. I can tell much more and talk better with people. I was sensitive, optimistic, and now I am even more positive.
Isis
participant
It was a positive experience. A place where you are heard, it was safe to tell my story. Vanessa & Rachel were a stable and supportive factor. Example: I recognize myself in what was being said and I can see myself positively again. I had become negative by the experiences. Now I can reach my positivity again. Because of that I have set myself a goal. Where it had been unclear before (what do I want, what do I have to do… I didn't see it any more) now I know: I am an artist and my goal is to be able to live from my art. I feel that I will succeed in this. Thank you Vanessa & Rachel. Gert
participant
Enables change from stagnation to growth
Gülcin
participant
I found that it was super, super fun, because you received a lot of attention FROM VERY SWEET VANESSA EN FROM SWEET RACHEL. And you know sweet people. And you think sometimes that you are alone and have problems yourself. But that is not the case, because everybody has problems sometimes. You need to remain positive and love yourself. You learn very much.
Claudia
participant
In the beginning I was a little bit lazy, but slowly my interest has grown. I have learn to know myself better, but the road is long for me to have the selfconfidence. Well done !!! Vanessa and Annelies, wonderful. Thank you, City of The Hague.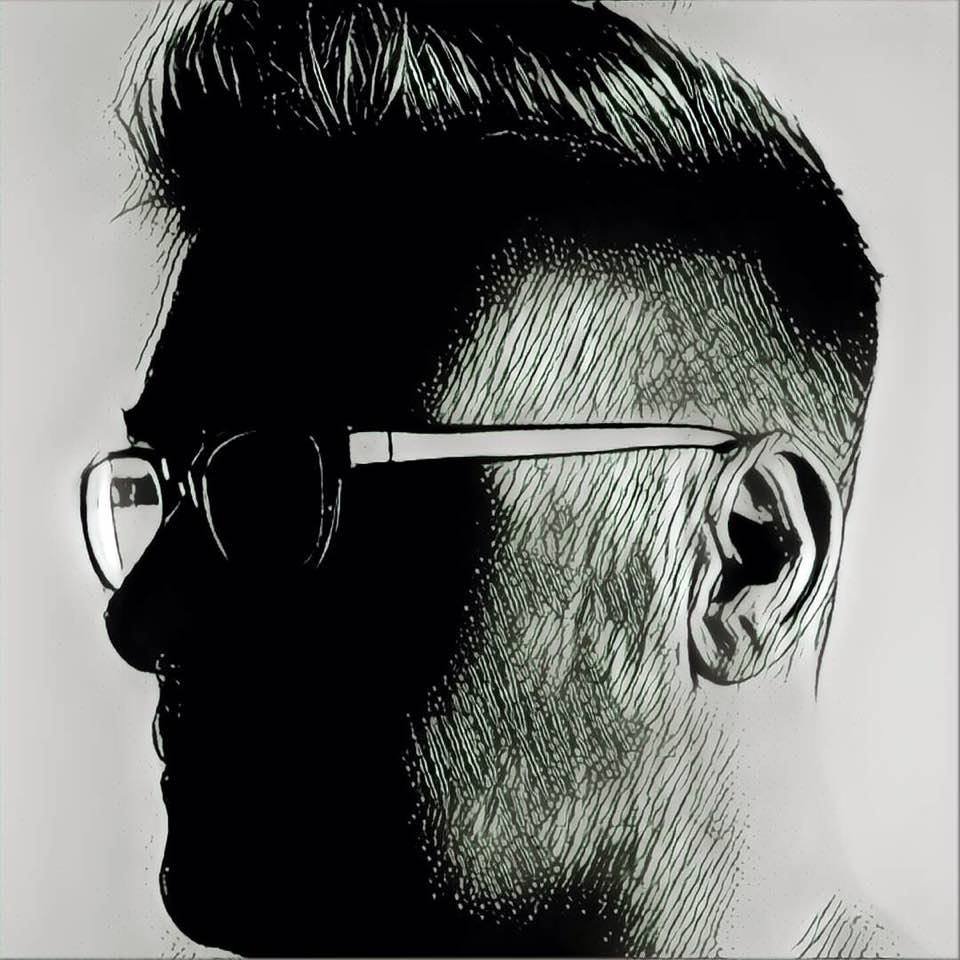 Pieter Nieuwenhuijs
An inspiring experience and special to hear personal experiences of the different participants from their culture and background. The participants share personal experiences and this leads to a better insight into themselves. Anonymous
participant
Many thanks for all interest you showed in me. You know very well to bring up my positive qualities, and that works very motivating. I now dare to think much more positively about myself and I hope to "sell" myself better through this!